SAAGARS CHANNEL
The television has become a central part of our daily lives, bring not just entertainment but infotainment to our living rooms. Pioneering this revolution in Mumbai is Saagars Channel. Operating out of Mumbai's western suburbs Saagars Channel has since grown from strength to strength, with a wide-ranging backbone of distributors scattered across the length and breadth of Mumbai's suburban stretch.
460+ Channels …soon to be 500.
60+ HD Channels …soon to be 75.
NVOD Channels.
VOD (Video On Demand).
IPTV(Internet Protocol TV).
RADIO Channels.

All above services are available on MPEG4 technology offering both Digital cable & Broadband services through Hybrid Boxes.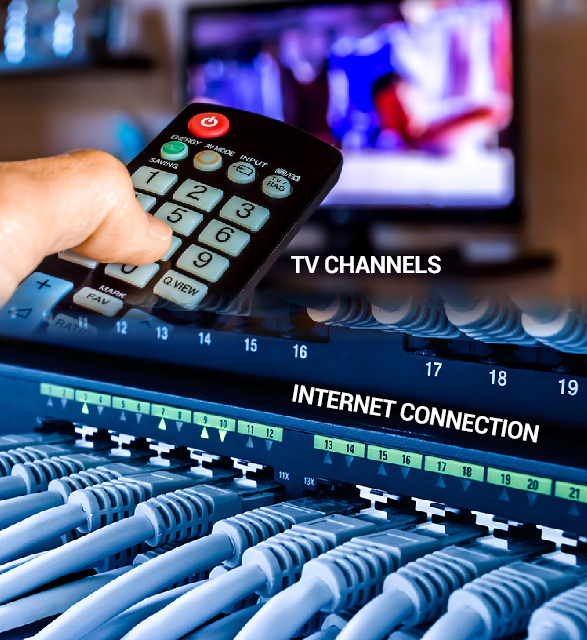 SERVICES
Saagars Channel has been running successfully since the past 27 years, of experience enables us to understand the demand of customers and be able to reach their needs. It is the quality our service that dictates our survival in the market.